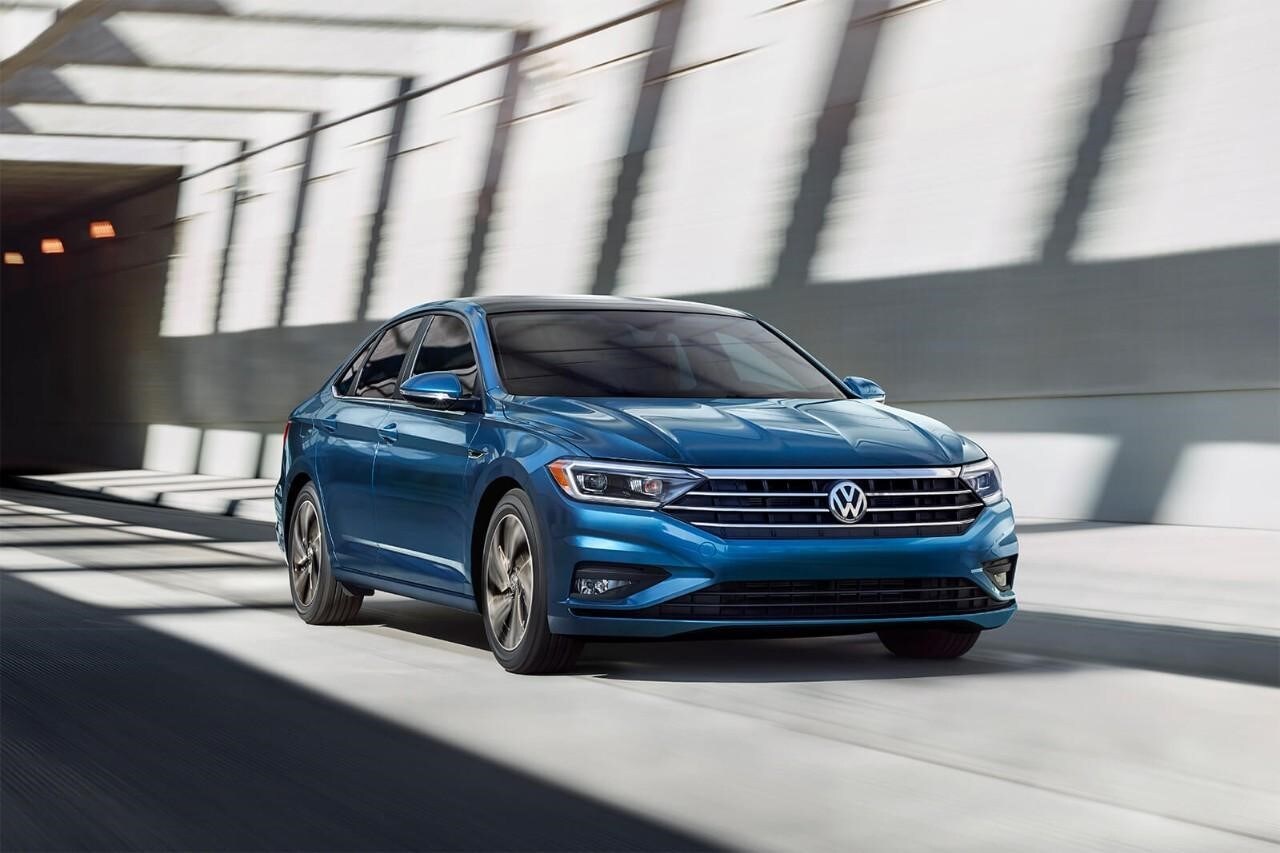 The Jetta puts the earlier Jetta models to shame. New and improved, this impressive piece of machinery is turning all kinds of heads on the road and in the parking lot. It comes with a range of new features that are bound to make you feel more at ease behind the wheel. Regardless of where you're going or how you're getting there, this car knows how to please. Learn more about the Jetta from the pros at Byers Auto.
Easier Navigation
The Jetta knows how to help you get to your destination. It comes with a stunning display that will help you keep track of your route and all the turns you need to make along the way. The glass has been designed to make the display and the map more illuminated and easier to see. Whether it's the middle of the night or first thing in the morning, you'll be able to see the map in stunning detail as you navigate your trip.
Best Beats
The Jetta is also fitted with an amazing speaker system. You can rock out to your favorite tunes in style. The speaker system will even fill the space with beats that you can feel, so you'll be even more connected to your music when you're driving.
Built-in Security
If you leave your car in the parking lot or the parking garage and you can't remember where the car is, you can use the included app to find the exact location of your car. You don't have to walk around in circles. The app will show you on the map exactly where you left your car, so you can get back on the road in no time.
See how the Jetta works in person and visit your local Byers Auto dealership in Columbus, OH today!