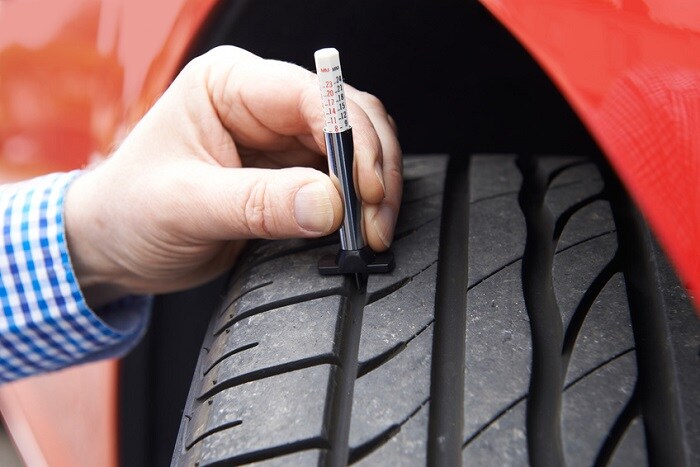 At Byers Volkswagen, we don't just offer a huge selection of great new and pre-owned vehicles. We can also help you with all of your maintenance and parts needs at our service center right here in Columbus, OH. Proper car maintenance should be a top priority, and we do our part to make sure that getting the service your vehicle needs is as stress-free as possible. We even offer some great specials on certain parts and maintenance services, including some deals on work that can help you prepare your car for the cold winter.
Our talented technicians offer a wide selection of maintenance and parts specials that won't break the bank. One part you might want to replace as winter approaches is your windshield wiper blade, and if you decide to buy from us, you'll receive a discount and free installation. Freezing temperatures and inclement weather can lead to the formation of more potholes during the winter months, so why not prepare with our Pothole Special package? We can check your tire tread depth, align your wheels, rotate your tires, and check for damage, all for the low price of $199. We're also offering a discount on some genuine Volkswagen parts and accessories, including a 10 percent discount on all-weather floor mats.
We're also discounting some communication, sport, and design accessories by 10 percent. We even offer a wide selection of official Volkswagen "Driver Gear." Right now, you'll also get a great deal on our expert interior and exterior detailing services. Finally, we accept some coupons from other dealerships and you can receive a 15 percent discount on repairs or service scheduled on a Tuesday, Wednesday, or Thursday. No matter what kind of maintenance services or parts you need, visit our website to print our coupons and check out the rest of our deals.
So now you know that we're not just a Volkswagen dealership. Next time your vehicle needs a checkup, visit our service center and let our experts help you out. We'll fix you up and send you on your way in no time!