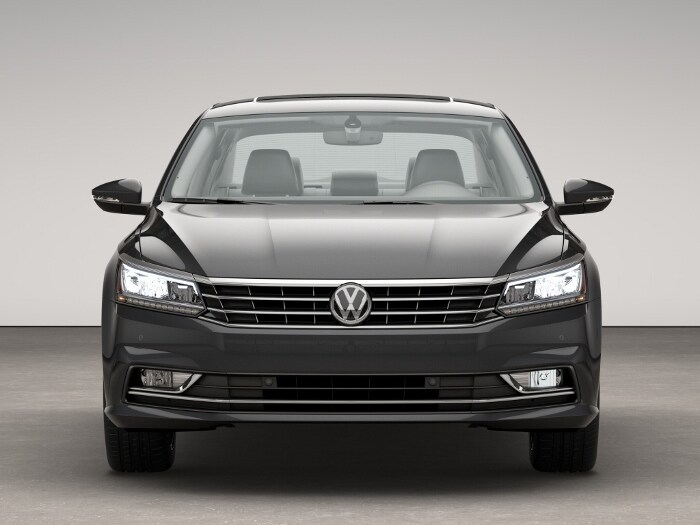 Most shoppers know that Black Friday is one of the best times of the year to get a great deal, but it can be a bit of a hassle too. Do you really like lining up for hours in the cold just for a shot at a less expensive television? Here at Byers Volkswagen, we think that there's a better way to shop this month. Instead of just focusing on one day, we're offering some amazing deals on Volkswagen vehicles all month long.
Until the end of November, customers who want to buy or lease a new car from us will see some big discounts at our Sign Then Drive event. Whether you're in the market for a hatchback, a sedan, or an SUV, we've got a deal for every driver. If you're looking for a great family vehicle, you can lease the 2017 Volkswagen Tiguan for $209 per month, with no money down. We're offering similar no money down deals on the 2017 Volkswagen Jetta and 2017 Volkswagen Passat as well.
If you want to buy a new car instead, qualified buyers can receive 0.9 percent APR for 60 months on the above vehicles, along with the 2017 Volkswagen Golf GTI Sport. The iconic Volkswagen Beetle is even getting in on this sale with a discount of more than $4,000. With our Volkswagen Loyalty Program, which is also running through the end of the month, previous owners of a Volkswagen car could also qualify for a $1,000 loyalty bonus when they purchase many of our 2016 and 2017 vehicles. That means that you could take more than $5,000 off the price of a new Volkswagen Beetle during this sale! There's never been a better time to buy a new Volkswagen car.
So visit our Volkswagen dealership in Columbus, OH and find a great deal on one of these amazing vehicles today. No matter what you're looking for, our experienced dealers will help you find a new car that you'll love. We hope that you come in soon for a test drive!