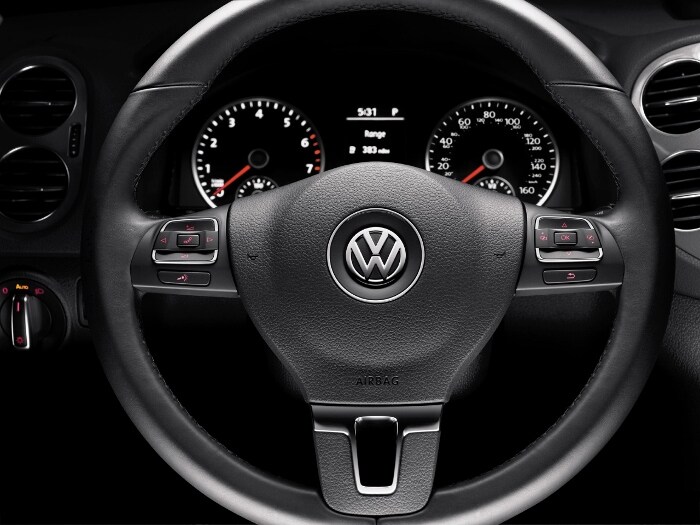 Here at Byers Volkswagen, we always get excited when a new auto show rolls around. That's because automakers are there to show off their latest technology and concept cars that could represent the future of driving. The Volkswagen brand never disappoints at these events. It's brought a new series of vehicles called I.D. concept cars to recent shows. These models could show us what Volkswagen cars will look like just a few years down the road, and it looks like more of these unique concept vehicles are going to be revealed.
The first I.D. concept was a hatchback that's roughly the same size as the Volkswagen Golf. It offered a futuristic design, a roomy interior, and a unique front grille. It was the first in a series of long-range electric vehicles that show off the latest in Volkswagen technology. The next I.D. concept was a microbus called the I.D. Buzz. It brought back memories of the classic Volkswagen bus that we all know and love.
A third I.D. concept, a new SUV will make its debut at the Shanghai Motor Show later this month. After that, the I.D. sedan will finally make an appearance at the upcoming Frankfurt Motor Show. Expect to see some similar design cues, like full LED headlights and a backlit Volkswagen logo. All four of these concepts will be built on the new MEB modular electric platform, which will underpin many future green Volkswagen vehicles. We can't wait to see these concept cars for ourselves!
When you're looking for dependability and innovation, visit our Volkswagen dealership near Gahanna, OH. Whether you need a reliable pre-owned vehicle or a new car with the latest features, we'll find you something that you'll love. We hope to see you soon!