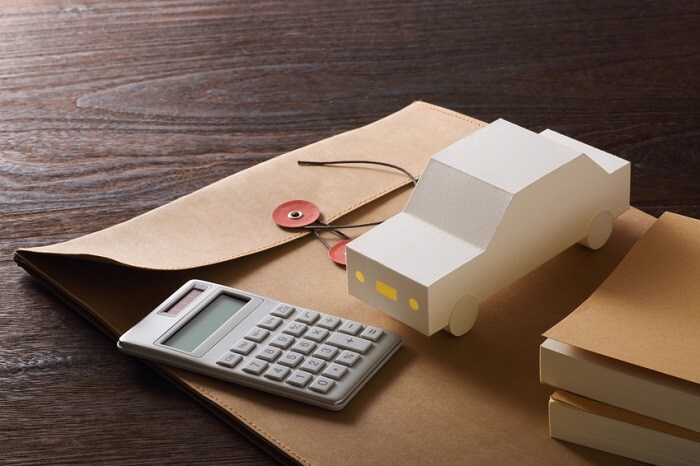 Here at Byers Volkswagen, we do everything we can to make the car buying experience as easy and stress-free as possible. We know that you have many choices to make when you're shopping for a new vehicle, including whether you should buy or lease. It can be hard to know which one is best for you, which is why we're going to break down some of the advantages and disadvantages presented by both choices.
So you have found the perfect Volkswagen car and can't decide whether you should buy or lease. Before you lease, you should consider that there are some drawbacks to a lease agreement. The big one is that the amount of miles you can drive each month is often limited. If you drive too far, you can just pay extra, but that can add up quickly. Those extra costs could cancel out one of the main benefits of leasing, which is the lower monthly payment. A lease payment is usually cheaper than a car loan payment, which means you may be able to splurge on a higher trim level or a more expensive vehicle. If you like to upgrade your car frequently, a lease agreement is probably perfect for you. Leasing makes it easy to upgrade every few years and experience the newest performance tweaks and comfort technology features Volkswagen has to offer.
If you decide to buy, our Volkswagen financing department is here to help you at every step of the way. Buying is the smart choice if you plan to keep your vehicle for a long time, but there are a few things to keep in mind. Under a lease agreement, maintenance and some repairs could be covered, but if you buy, you're on your own once your warranty runs out. It can be harder to predict overall cost of ownership.
Whichever option you choose, you're driving off in a great Volkswagen vehicle. Visit our Volkswagen dealership near Westerville, OH today and we'll help you find the car of your dreams and the leasing or purchase agreement that works for you. We can't wait to meet you!