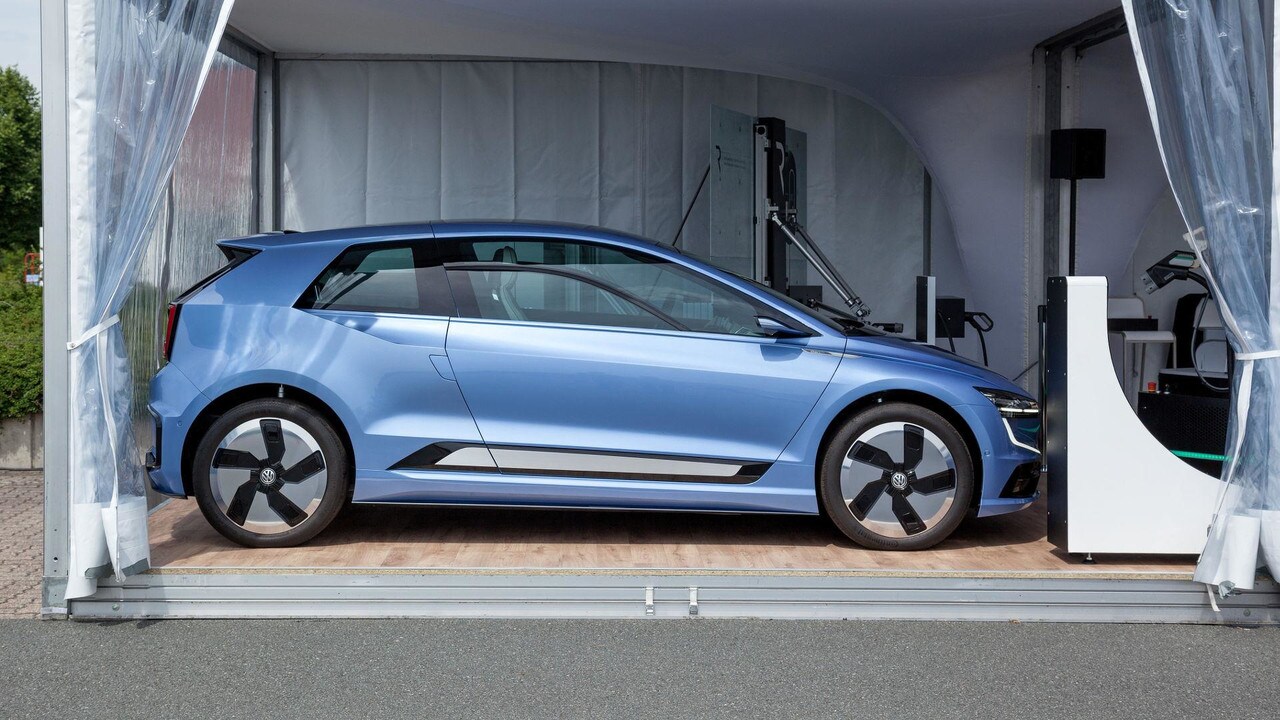 All of us here at Byers Volkswagen love learning about the new vehicles and technological advances that the Volkswagen brand is working on. One thing we love to see is new concept cars. These show us how the auto industry is moving into the future and give us an idea of what tech we can expect to see in upcoming models. The Volkswagen brand recently showed off the Gen.E research vehicle at the Future Mobility Days event, and we can't wait to see how this model influences the cars that will eventually arrive on our lot.
The first car that you might think of when you see the Volkswagen Gen.E is the 2017 Volkswagen Golf. This three-door electric hatchback certainly resembles the Volkswagen Golf, but it comes equipped with a variety of features that make it look far more futuristic. It's been built for aerodynamic performance, with flush-mounted door handles that reduce drag. It's also been built on a brand new platform that focuses on fuel efficiency and crash safety. It even comes equipped with advanced, innovative features, like video pods that replace the side mirrors we see on the vehicles of today.
What really separates this model from the rest of the pack is its battery and how it interacts with a new class of mobile robotics technology. It offers an advanced battery that can help it travel around 250 miles on one charge, and it makes charging easier thanks to its compatibility with mobile robots. While you're at work, these can connect charging cables to your car when it's parked in a garage, leaving you with a fully charged vehicle when you leave for the day. An electric car that can travel a long distance and be recharged easily can go a long way towards increasing the popularity of green cars.
So when you're searching for innovation and tech, visit our Volkswagen dealership. Our Volkswagen dealers near Gahanna can help you find an amazing car that you'll love. We hope to see you soon!