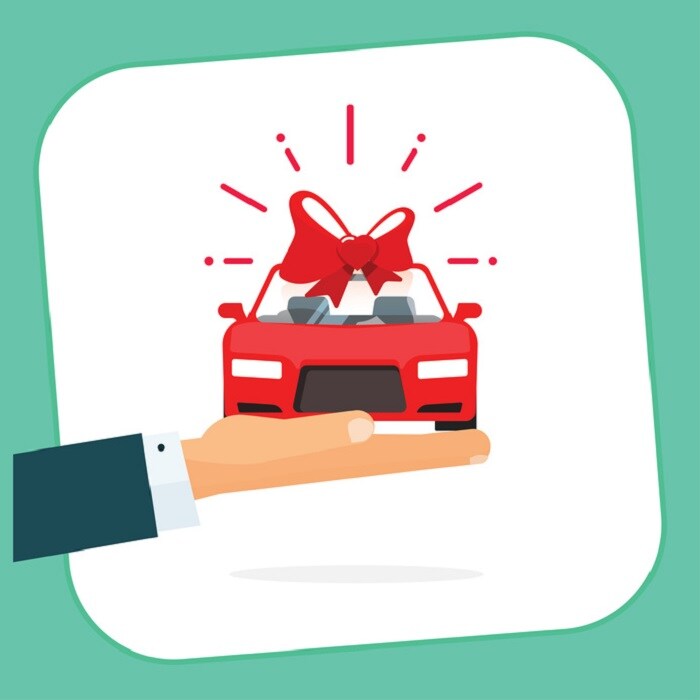 When you visit our Volkswagen dealership in Columbus, you'll find a wide selection of new vehicles to choose from. And if you've been waiting to buy one of our dependable vehicles, now is the perfect time to shop. Here at Byers Volkswagen, we're celebrating the Fourth of July sales event with lease deals and special financing rates for some of our favorite models.
One vehicle that our customers love is the 2017 Volkswagen Passat. Drivers appreciate the dependability and features that this model offers, and now qualified buyers can lease the impressive Volkswagen Passat S for just $199 per month for 36 months. The Volkswagen Jetta S Manual can also be leased at a lower rate. Drive off in this Volkswagen model for just $149 per month for 36 months.
If you've been searching for a larger car, you're also in luck. Qualified drivers can lease the capable 2017 Volkswagen Tiguan S for 259 dollars per month for 36 months. The 2018 Volkswagen Atlas Launch Edition is also available. Whether you want to buy or lease, we can help qualified shoppers lease this new SUV for 389 dollars per month or receive an APR as low as 1.9 percent for 60 months. You can also buy select models, ranging from the 2017 Volkswagen Golf to the 2017 Volkswagen Passat, at an APR of 0.9 percent. Qualified buyers will be able to finance their new vehicle at this rate for 72 months.
So visit our Volkswagen dealership during the Fourth of July sales event. Our financing department and experienced dealers can help you find a new vehicle that will fit into your budget. We hope to see you soon for a test drive!