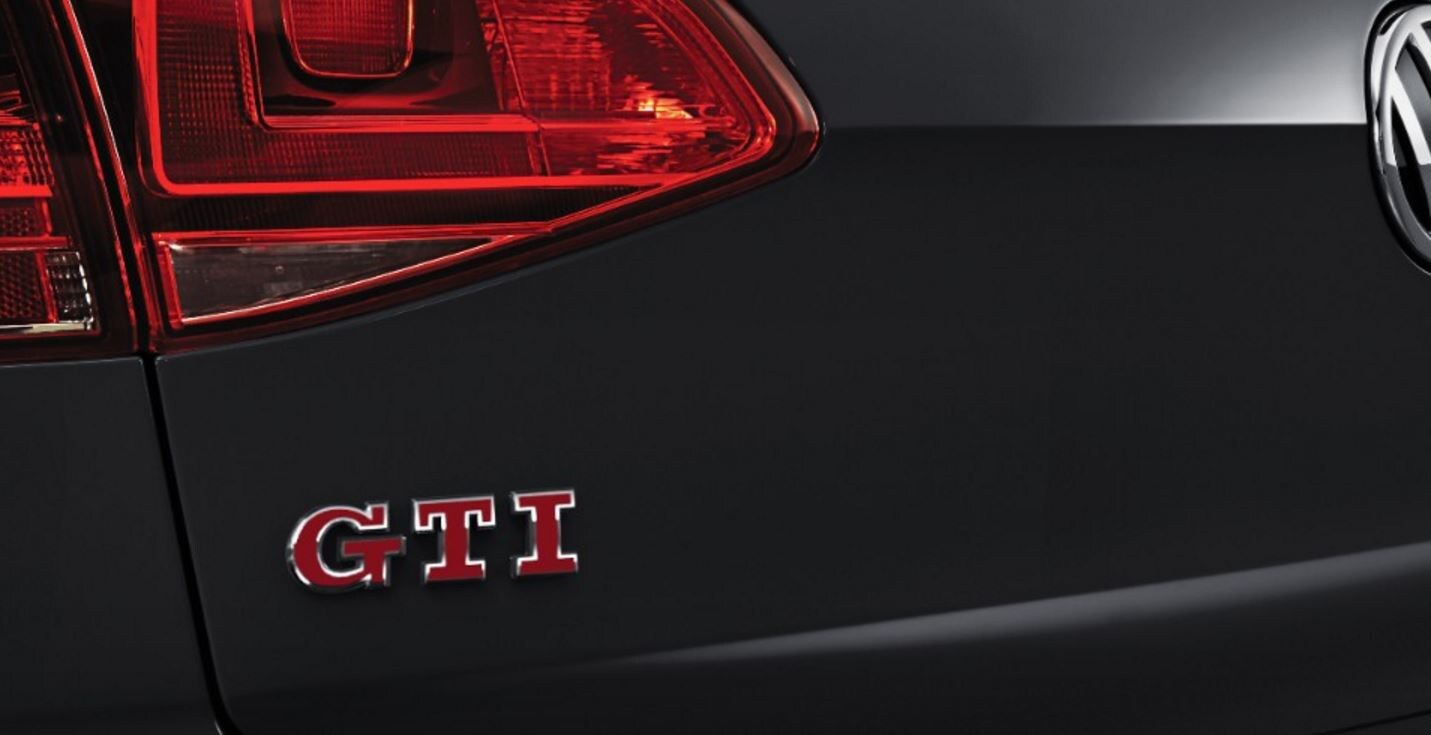 Some people may just think of Volkswagen cars as safe and dependable, but the biggest fans know that there's more to the story. At Byers Volkswagen, we also sell many cars that offer amazing performance. Models like the 2017 Volkswagen Golf GTI deliver a lot of power and a driving experience that you won't soon forget. So we were excited for the recent unveiling of the impressive Volkswagen Golf GTI First Decade concept at this year's Worthersee event.
This is the tenth concept that Volkswagen apprentices have made for this event, hence the name. Its bold black and blue color scheme is sure to turn some heads, and it even offers some light blue design cues on its black wheels. Blue trimmings and accents can be found in the interior as well. It also comes equipped with a rear spoiler that's been designed by GTI Clubsport.
The Volkswagen Golf GTI First Decade concept is just as impressive under the hood. It's a hybrid model, with the front and rear wheels deriving power from different sources. A 404 horsepower conventional gas engine powers the front wheels, while an electric motor powers the back ones. This concept can run as a front-wheel drive car, in an electric rear-wheel drive mode, or in a unique mode that combines both. The 13 Volkswagen apprentices behind this model have even designed a regenerative braking system for the Volkswagen Golf GTI First Decade. We can't wait to see if features from this innovative concept car arrive in our favorite Volkswagen vehicles.
So if you're looking for performance and fun, don't overlook our cars. An impressive hatchback like the 2017 Volkswagen Golf could be just what you're searching for. Visit our Volkswagen dealership near Gahanna, OH to see our wide selection of vehicles. We hope to see you soon for a test drive!