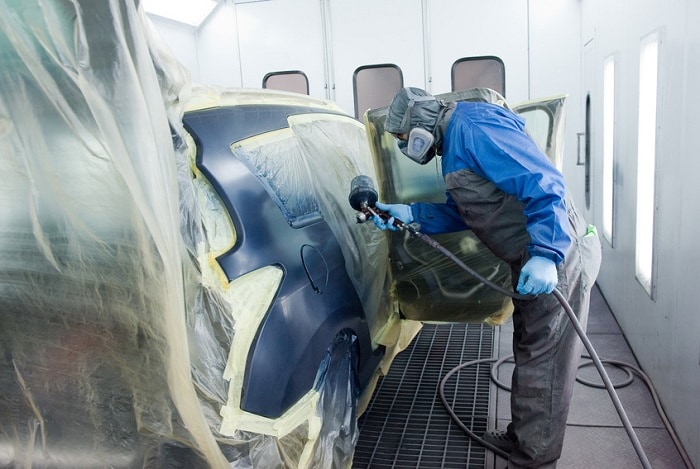 Once you've found the perfect model here at Byers Volkswagen, there are still some choices to make. One of the biggest ones is which car color to pick. Some drivers just impulsively pick a shade, but you should know that each paint color offers its own set of pros and cons. And if you really want to make your car unique, we offer some great Volkswagen accessories that can help you make your new car your own.
One of the less common car colors is red, but it's a striking color to choose if you don't mind a little work. A new Volkswagen car in red truly stands out. If you want something sporty, it's going to look amazing in this color. Despite some rumors you may have heard, you're not actually more likely to get a pulled over in a red car. There are some things to keep in mind about red vehicles though. They are more likely to show dirt and dust than some other shades. If you want to keep your new car looking sharp, you're going to have to put in some effort and keep it clean. It's worth it however, because nothing turns heads like a red car.
More common shades you'll find here at our dealership are white and gray. These colors are popular because they're easy to care for. They won't show as much of the dirt and dust you pick up on your daily commute. That being said, some drivers may not find these colors exciting enough. A striking blue or black car might be more your speed. Just keep in mind that, much like red cars, they take some work to keep clean and stylish.
Once you choose the color of your car, you can also order genuine Volkswagen accessories. Customize your vehicle with body kits, cargo organizers, seat protectors, and anything else that you need. You can even purchase VW DriverGear and really show off your love for Volkswagen cars.
So when you need a dependable vehicle or Volkswagen parts, visit our dealership near Westerville, OH. We can't wait to help you find the perfect car.