Volkswagen has reached proposed Settlements involving 2.0-liter Volkswagen and Audi diesel vehicles with the United States Environmental Protection Agency ("EPA") and it is pending a final court approval on October 18th. In the meantime, you can visit
vwcourtsettlement
to check for eligibility and access the online claims portal.  In the coming weeks, upon approval of the settlement please select Byers Imports Volkswagen as your preferred dealer.
As your preferred dealer we will have:
Byers Volkswagen will have certified TDI program ambassador onsite to answer any questions that you may have.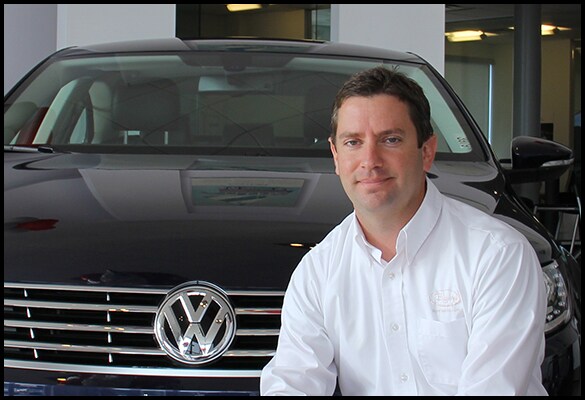 JT Masters
  Certified TDI Ambassador
(614)552.9384| Direct

 •    Volkswagen will provide Byers with onsite settlement specialist        
 •    Great deals on
New Inventory
and
pre-owned
Volkswagen Models
 •    Not only will we have great deals on Volkswagen cars but as a part of the       Byers family you will have access to 14 new car brands and over 3,000 vehicles     including new, certified and pre-owned visit
www.byersauto.com